At Craftmark, our sales team is prepared to bring any vision to life
We love working with homeowners, contractors, designers, and architects to find exactly what they are looking for.
At Craftmark we will always answer with, "We Can Do That!" Unlike other companies that specialize only in certain products, we specialize in meeting our customer's needs. We will make it our mission to search the United States to find the perfect product to meet your project needs. We genuinely love what we do, and take pride in our products and are committed to providing exceptional customer service.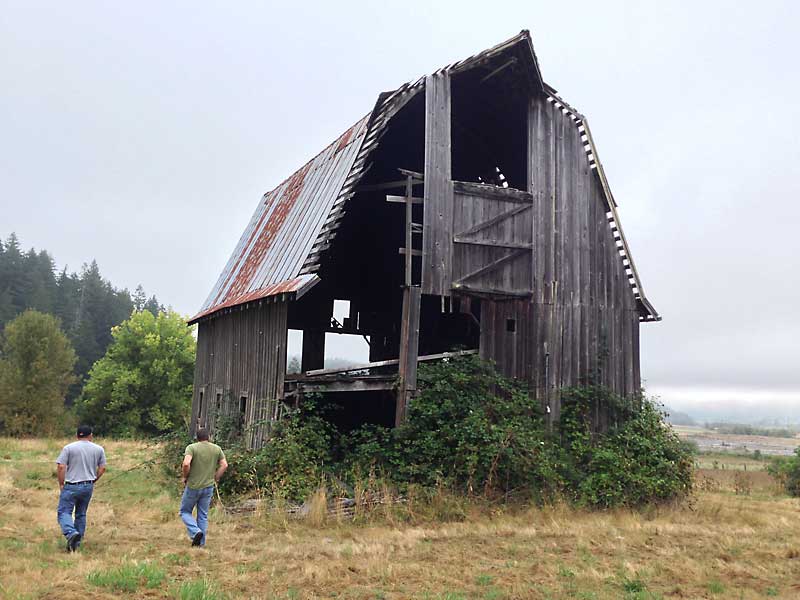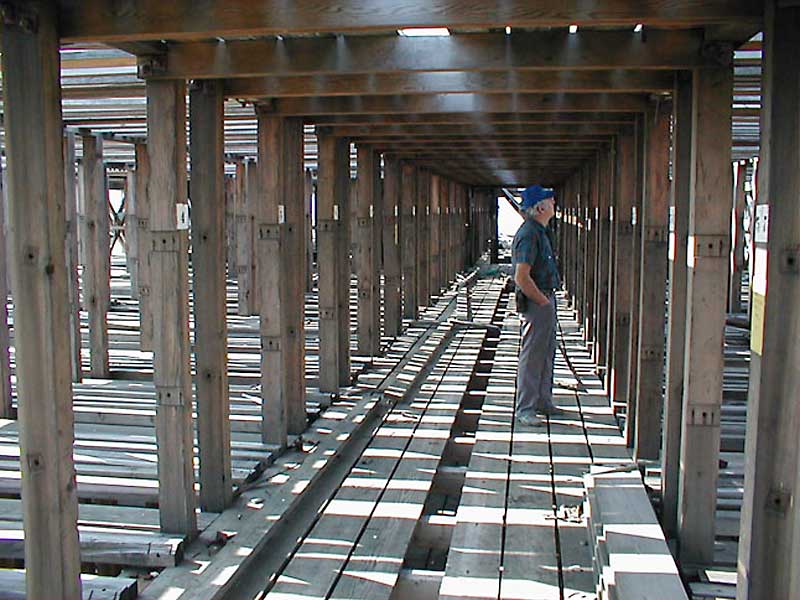 Craftmark consistently delivers products any builder or finish installer would be pleased to use in their projects.
We believe the quality of what we provide starts with our people, who work tirelessly to help capture the vision of our customers. There is no job too large or too small for our sales team. Our crew hand selects each piece of lumber for every order. We have completed projects for large commercial buildings, beautiful custom homes, and small remodeling orders. Take a look at our Portfolio to see some of our most recent projects.