About Craftmark
Our company is fueled by a dedicated team of project managers, engineers, millworkers, and professionals fostering a progressive business culture and encouraging ideas and initiative.
While Craftmark, Inc operations have grown for nearly two decades, the team remains committed to what paved the way for Craftmark's success:
Personal customer service
Strong customer relationships
Quality products and workmanship, and
Loyalty to its customers and employees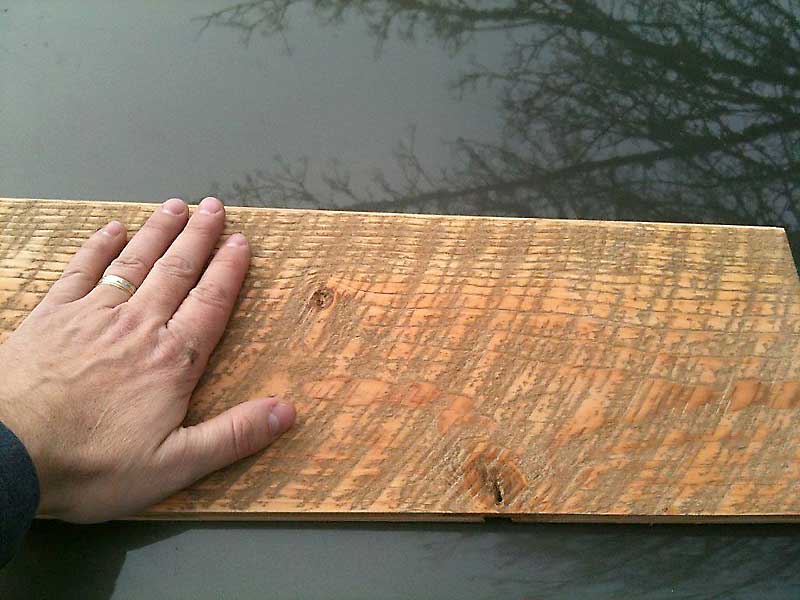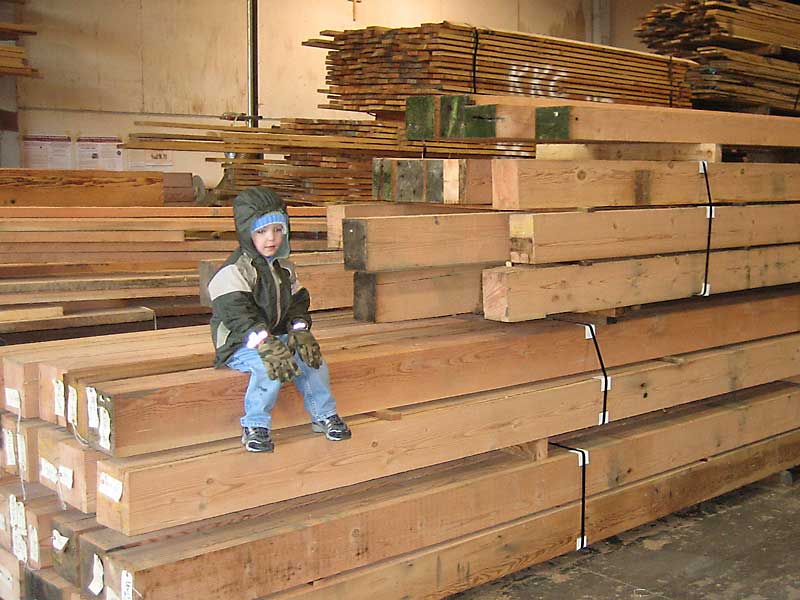 Craftmark, Inc houses two unique divisions: Reclaimed Timber Products (RTP), and MillWorks. Both offer a distinctive line of products, and focus on producing exceptional, custom materials.